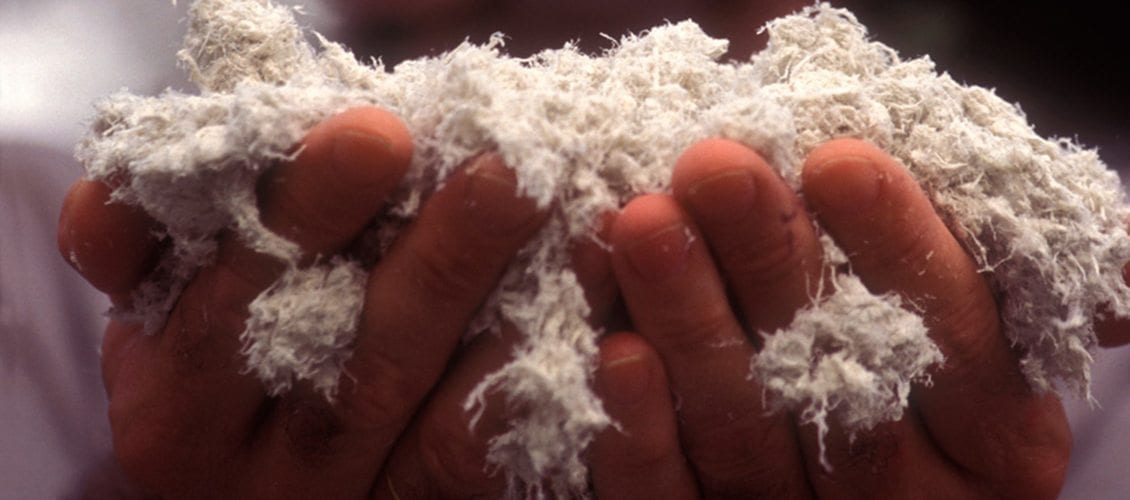 RTO 41033
Remove Friable Asbestos is a fast-growing industry that requires specific training around awareness and management. When asbestos containing materials (ACM) are present, or even suspected of being present in the workplace, only qualified personnel are able to safely manage or remove it.
Our remove friable asbestos course is conducted over 16hrs in our state of the art simulator and training rooms. With your Asbestos Removal Training complete, you will be recognised by State regulators as having the necessary training to meet WHS and OHS asbestos licensing and regulations. Strategically designed to provide in-depth knowledge of the dangers of asbestos, our courses equip you with removal knowledge as well as management and compliance requirements under the new WHS regulations.
Workers must complete the specified VET course before carrying out asbestos work. This course provides guidance on identifying asbestos containing materials, understanding the risks posed by asbestos and how to work safely in areas where asbestos may be suspected or confirmed.
The course will cover the following areas:
Prepare for asbestos removal
Prepare asbestos removal area and removal site
Enclose removal site.
Carry out asbestos removal process
Carry out decontamination process.
Clean up work site
Contribute to and use documentation in line with regulatory requirements
If there are no upcoming scheduled courses for Remove Friable Asbestos, please contact us to find out if we can arrange a custom  course for you.
Upcoming Courses for
Asbestos Awareness
There are no upcoming events at this time.
Units of Competency
CPCCDE3015A Remove friable asbestos
Pre-Requisites
All attendees must hold and present on the day of training if not before a STATEMENT OF ATTAINMENT Certificate issued after September 2009, which indicates you have completed training in the national unit of competency "CPCCOHS1001A – Work safely in the construction industry" or "CPCCWHS1001 – Prepare to work safely in the construction industry" which is known as general construction induction. If you do not present this you can complete the training course, but we cannot issue your certificate. A white card is not acceptable evidence that you have completed a pre-requisite unit.
Code of Practice Remove Asbestos – please download and read prior to attending.
Code of Practice How to Manage and Control Asbestos in the Workplace – please download and read prior to attending.
Follow the link below for more information on how to obtain an asbestos removal licence in NSW.
safework.nsw.gov.au/licences-and-registrations/licences/asbestos-licences
To view correct evidence for pre-requisite as required by the Regulator
www.asqa.gov.au/news-publications/news/reminder-providers-must-view-correct-documentation
Duration
16 Hours
Course Delivery
Training is delivered Face to Face. All training handouts supplied.
PPE Required
Participants are to provide their own workplace appropriate gloves. Participants are to wear comfortable clothing and closed in shoes. Physical requirements – A participant must be in good health and medically fit for work.
Assessment
Participants will complete a theory based assessment and a practical based assessment to determine if they have acquired the competencies required for these units. On successful completion of the remove friable asbestos training course, participants will be issued with a Nationally Recognised Statement of Attainment and a wallet card.
USI
From 1st January 2015, it is a requirement when enrolling in a Nationally Recognised training course to have a Unique Student Identifier Number (USI). Certifications cannot be issued until the USI number has been provided and verified.