SAFETY IS NO ACCIDENT
Are your qualifications up to date?
Nationally Accredited Confined Space Training & Safety Courses
Newcastle Rescue & Consultancy Pty Ltd is a nationally accredited safety training organisation based in Newcastle, New South Wales, offering a range of custom training methods for individuals and organisations across Australia, Papua New Guinea, Singapore and Laos.  We can help you complete your confined space training, working safely at heights, asbestos, fire fighting training and much more.
Newcastle Rescue & Consultancy Pty Ltd also offers a range of products and services. From sales, hire and calibration of equipment to rescue services and business consultancy, we can enhance the safety and qualifications of your team.
Our Services
 Working alongside businesses across Australia, Papua New Guinea, Singapore and Laos, we provide a wide range of services, including:
Workplace safety training
Equipment servicing and maintenance
Equipment hire
International business consultancy
Our Vision
To give workers the adequate skills and knowledge to work safely within their environment and return home at the end of the day.
Our Mission
To continuously improve workplace safety practices for all industries through our knowledge, experience and professionalism.
Testimonials
Newcastle Rescue are a very reputable training provider. They accommodated Wearx in all our training needs with friendly, professional trainers. I would highly recommend Newcastle Rescue for all training, sales and service needs
Brooke Mackay, WHSE Coordinator, Wearx
Newcastle Rescue has continuously provided a very high level of technical training. The training provided by Newcastle Rescue resulted in Oilsearch winning the PNG Mines Rescue Emergency challenge 3 years in a row since 2013.
David Eri, Oilsearch PNG
The team at Newcastle Rescue are experts in the areas of training, sales and service.
Hunter Water
I think the course was great and will be coming back for other training in the future.
Rob Kirk, Participant, Low Voltage Rescue & CPR Course
The course was very helpful and gave me a lot of good information that I can now take away. John was very helpful and friendly. Thanks.
Connor Armstrong, Participant, Work Safely at Heights Course
This course refreshed my outlook on the responsibilities of supervising confined space workers. It is a good learning environment and there is good communication between the learners and assessor
Gary Gazzard, Participant, Confined Space Awareness Course
The material was very thorough and tailored to our needs. I would recommend Newcastle Rescue, they are very helpful.
Ben van Hooydonk, Participant, Gas Test Atmospheres Course
We provide training, consultancy and equipment worldwide
We provide high-risk consultancy services for a range of companies around the world to advise on ensuring workplace safety. We operate in Australia, Papua New Guinea, Singapore and Laos
Newcastle Rescue & Consultancy Pty Ltd also has a range of safety products for sale to enhance your WHS.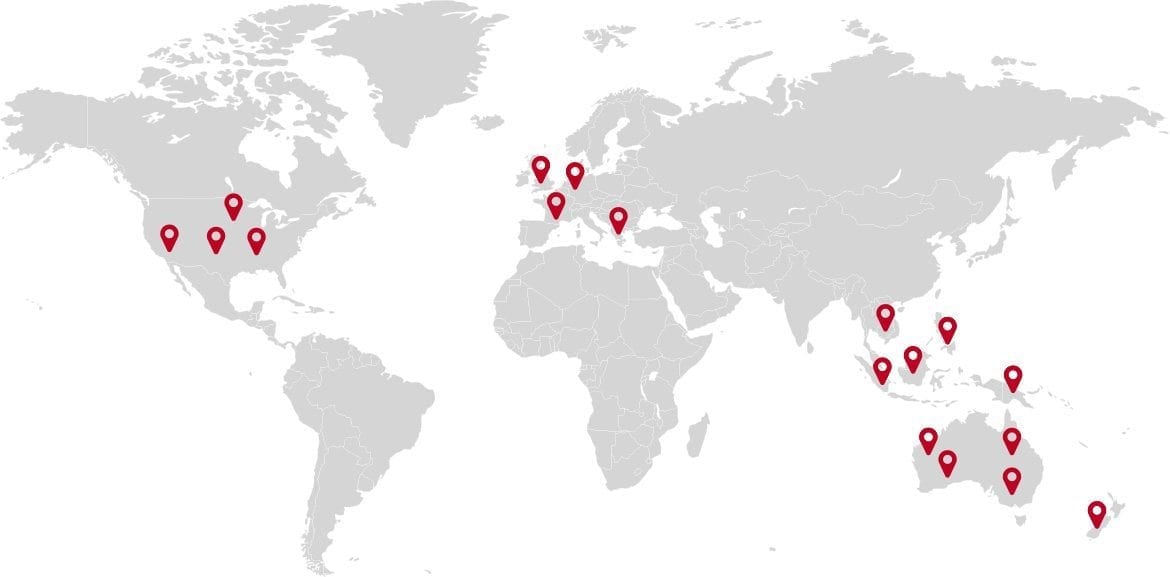 Upcoming Courses
July 26 @ 8:30 am

-

4:30 pm